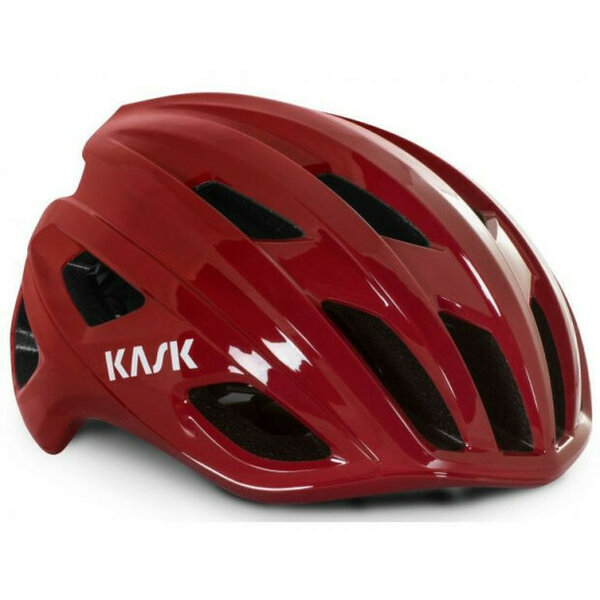 Mojito WG11 Bloodstone
149,00 €
Ülimugav, kompaktne, kerge universiaalne kiiver. Uuendatud disan, täiustatud ventilatsioon, veelgi suurem mugavus ning tõhustatud niiskuse juhtimise teevad ülipopulaarsest Mojito kiivrist kõige stiilsema ja unversiaalsema mudeli. Sobib maantee-, maastikusõitudele, lisaks rulatajatele, rulluisutamiseks, rullsuusatamiseks. Testitud ja kiidetud üle maailma. Kaal 230 gr.

Sertifitseeritud WG11 standardiga- kõige uuem rahvusvaheline protokoll kõrgeimate ohtusstandardite mõõtmiseks ja rakendamiseks, ohutuse tagamiseks kokkupõrke korral kas eest või kaldus nurga all, vastavalt standarditele CE EN 1078, CPSC 1203 ja AS/NZS 2063.

ENG:
Ride with pure comfort and reap the sweat-wicking benefits of Blue Tech padding. Stay cool with an optimised ventilation system, designed to increase airflow. Top it off with an iconic tail, signature front lines and classic rounded lower shell in one of six eye-catching colors.


TECHNICAL
DESCRIPTION

---
Designed using the KASK-exclusive ergonomic Octo Fit retention system and premium Blue Tech helmet padding, the Mojito offers the rider precise fit and comfort whilst weighing just 230g. Safer than ever, the Mojito³ passes the KASK ROTATIONAL IMPACT WG11 TEST and surpasses European safety standards by 48%, providing a significant improvement in front, rear and top impacts over its predecessor