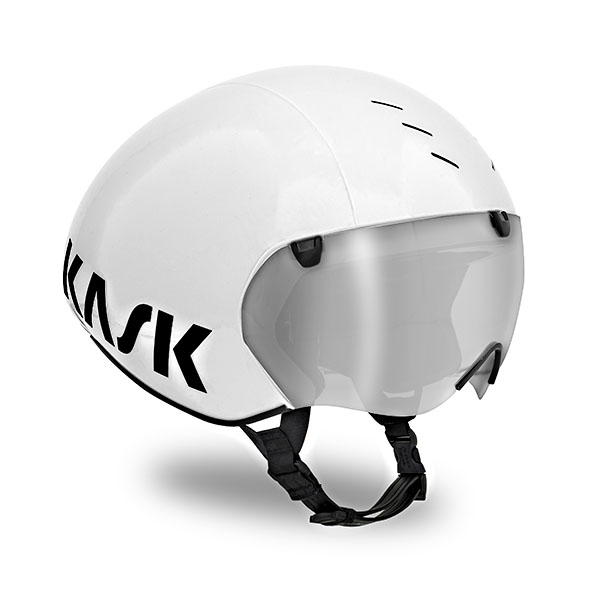 Bambino Pro White
329,00 €
Kõik on näinud Bambino Pro-d INEOS Grenadiersi sõitjate peas. Mitmed ventilatsiooniavad – ja 5 mm paksune polsterdusmaterjal, mis hajutab niiskust väga kiiresti – hoiavad sind jahedana ja mugavalt isegi eraldistardi, triatloni ja treki rattasõidu ajal.
TEHNILINE KIRJELDUS
Suure jõudlusega kest on kõigis peaasendites uskumatult aerodünaamiline. Ventilatsiooni tagavad kuus mikroõhu sissevõtuava ees ja neli väljatõmbeava taga, mis on ühendatud sisemise õhukanalisüsteemi kaudu. Visiir on magnetsüsteemi abil integreeritud kiivriga. Visiiri saab sõidu ajal hõlpsasti eemaldada ja asendada. Visiiri on võimalik lisada kolmes värvitoonis: hõbedane, peegel, läbipaistev.
ENG:
Everyone has seen Bambino Pro on the heads of the INEOS Grenadiers riders. Several ventilation holes - and a 5 mm thick padding material that dissipates moisture very fast - keep you cool and comfortable, even during TT race , triathlon and track cycling performance. With its innovative shape and an easily removable magnetic visor, Bambino Pro looks as great as it performs.
TECHNICAL
DESCRIPTION

---
The high performing shell is incredibly aerodynamic in all head positions. Ventilation is ensured by the presence of six micro air intakes on the front and four exhaust vents in the rear, connected via an internal air duct system. The visor is integrated with the helmet using a magnetic system. The visor can easily be removed and replaced while riding. It is available to accessorise with team kits in three colourways: silver, mirror, clear.